Regular price
₹120.00
Sale price
₹110.00
Unit price
per
Sale
Sold out
Assorted Cream Roll Box - Sweet Variety at its Best!
Elevate your dessert experience with our Assorted Cream Roll Box. This delightful box of indulgence features a harmonious blend of flavors, with two each of our irresistible Vanilla, Chocolate, and Strawberry Cream Rolls. It's the perfect way to savor the best of all worlds, making every bite a sweet adventure. Whether you're a fan of classic, rich, or fruity, this assortment is sure to satisfy your cravings and add a touch of elegance to any occasion. Share the love or keep them all to yourself – either way, you're in for a treat!

Pure Indulgence Cream Rolls - Naturally Delicious!
Indulge guilt-free in our Pure Indulgence Cream Rolls. Crafted with the utmost care, these heavenly treats contain no artificial flavors, colors, preservatives, or sweeteners. We've used only the finest, premium ingredients to bring you a dessert that's as pure as it is delicious. Each roll is a testament to our commitment to quality and taste, and with zero trans fat, you can savor every bite without worry. Choose from the classic elegance of Vanilla, the rich decadence of Chocolate, or the fruity delight of Strawberry. Experience the true essence of indulgence with every natural, flavorful bite.

ROLL'IN WITH SKIPPI!
MULTI BOX 3 FLAVOURS | 6 ROLLS | VANILLA, CHOCOLATE & STRAWBERRY
n THATS HOW WE ROLL!
Shipping & Returns

Standard Delivery:

Estimated delivery time 3-7 business days.
All order processing occurs on business days only, which are Monday through Friday, from 9 am to 6 pm IST. Orders placed on Saturdays, Sundays, holidays, or after 6 pm IST is processed the next business day. All packages are delivered Monday through Friday.
Stock items ship out within 24-48 hours unless otherwise noted.
Large quantity purchases may add 1-3 business days to shipping. Item(s) may also be bulk packed.

Shipping Rates

₹ 50 on orders to be delivered locally
₹ 90- ₹120 on orders to be delivered out-station
₹90 min for COD Shipping
The shipping charges are subject to change with or without notice.

Cancellation and Returns

Order will be cancelled only if the dispatch of order is not completed, Once the order has been Picked by the Logistic Partner, no orders will be cancelled.

As the product falls under food and Beverage category, Return of the order is not permitted owing to safety and health standards issued by Authorities.
Share
View full details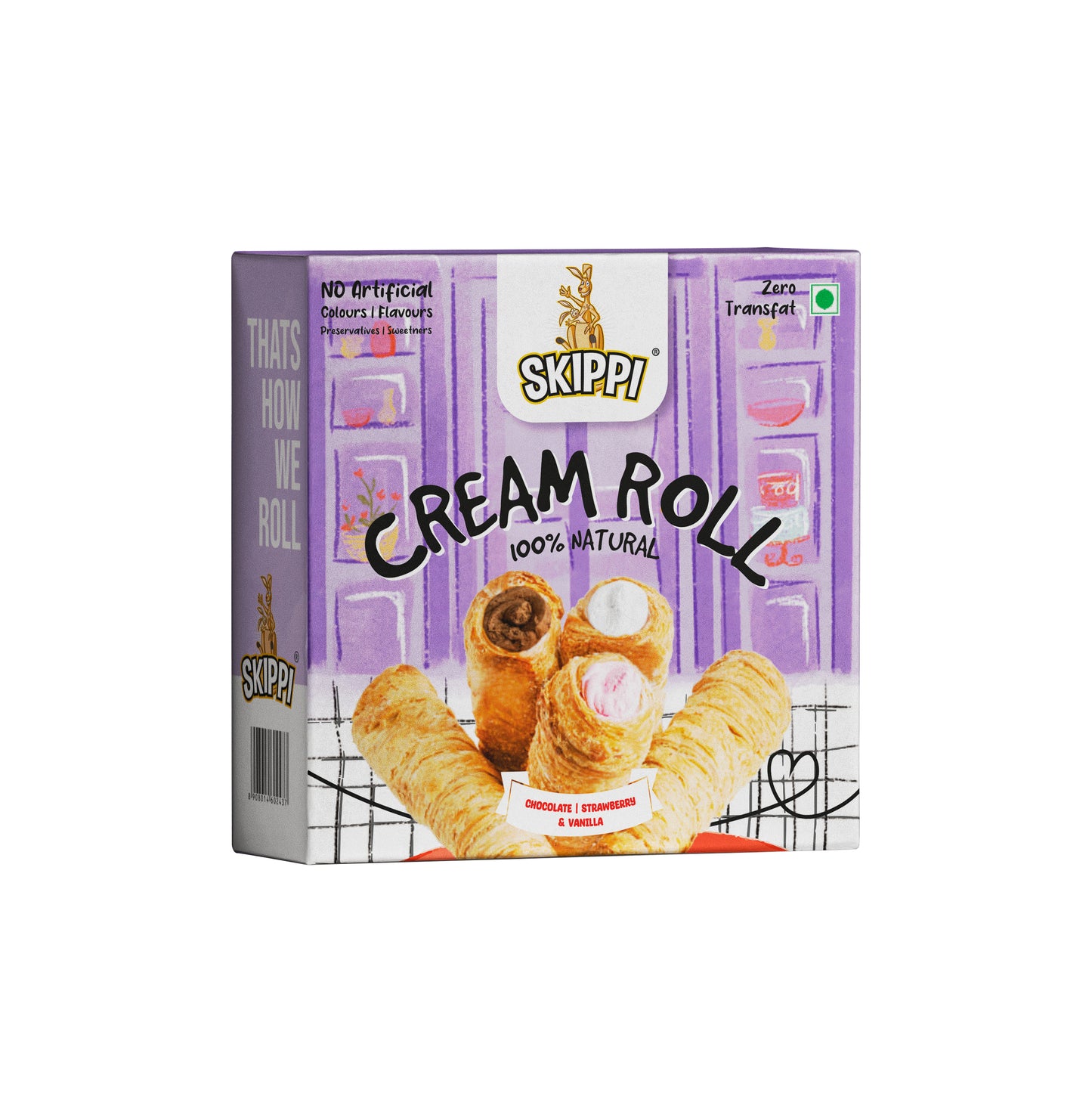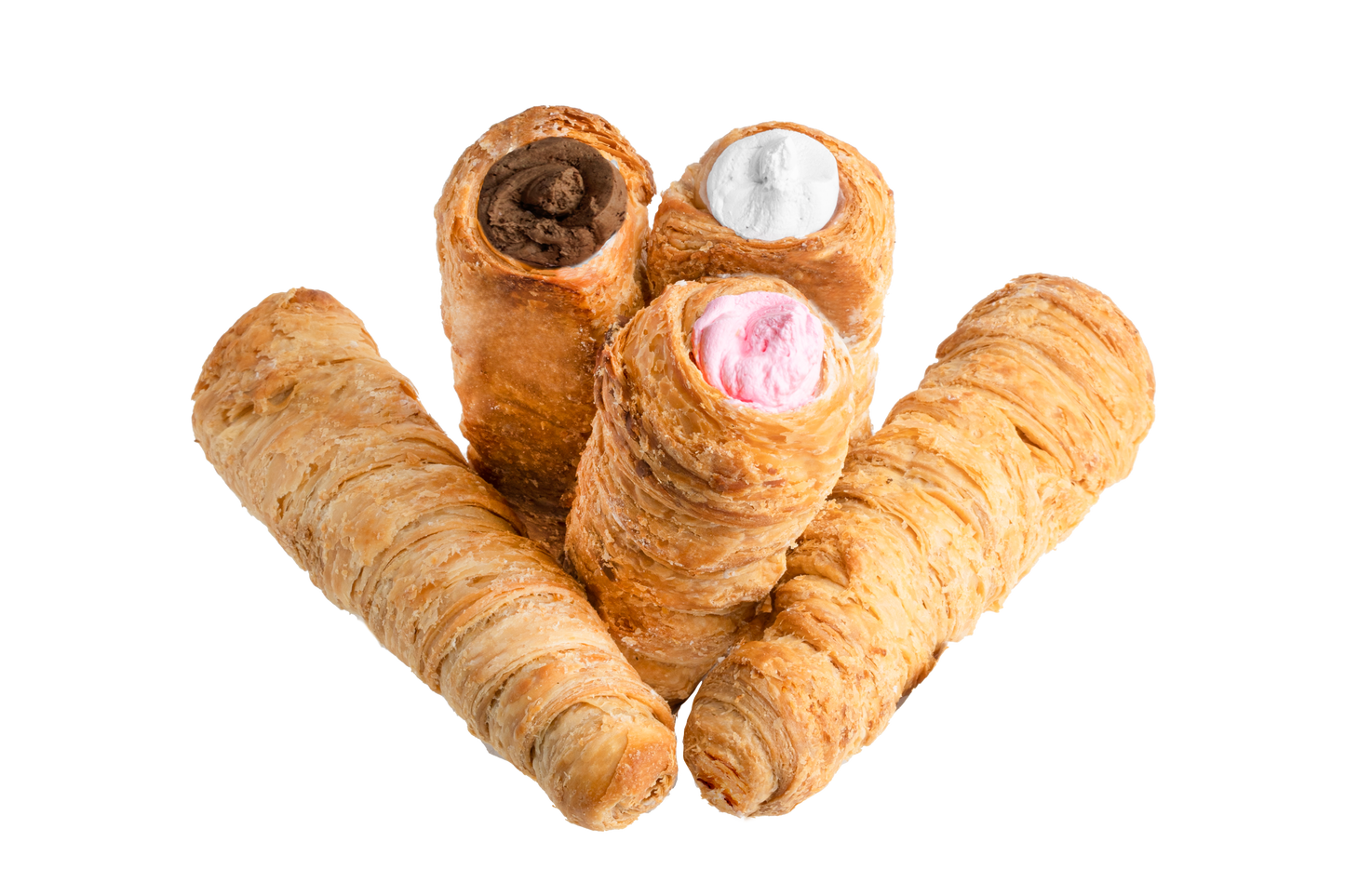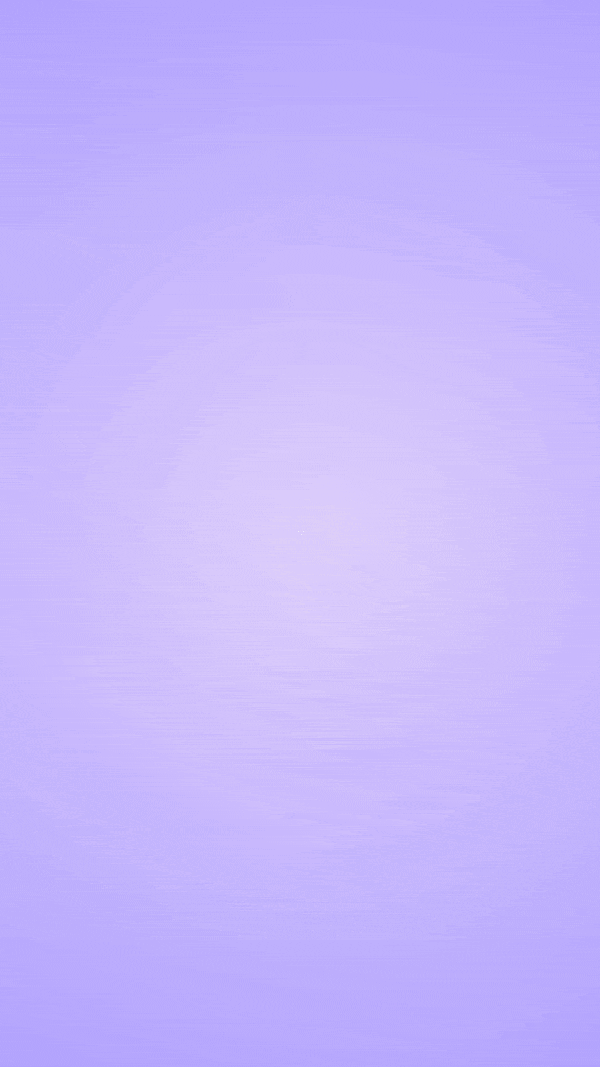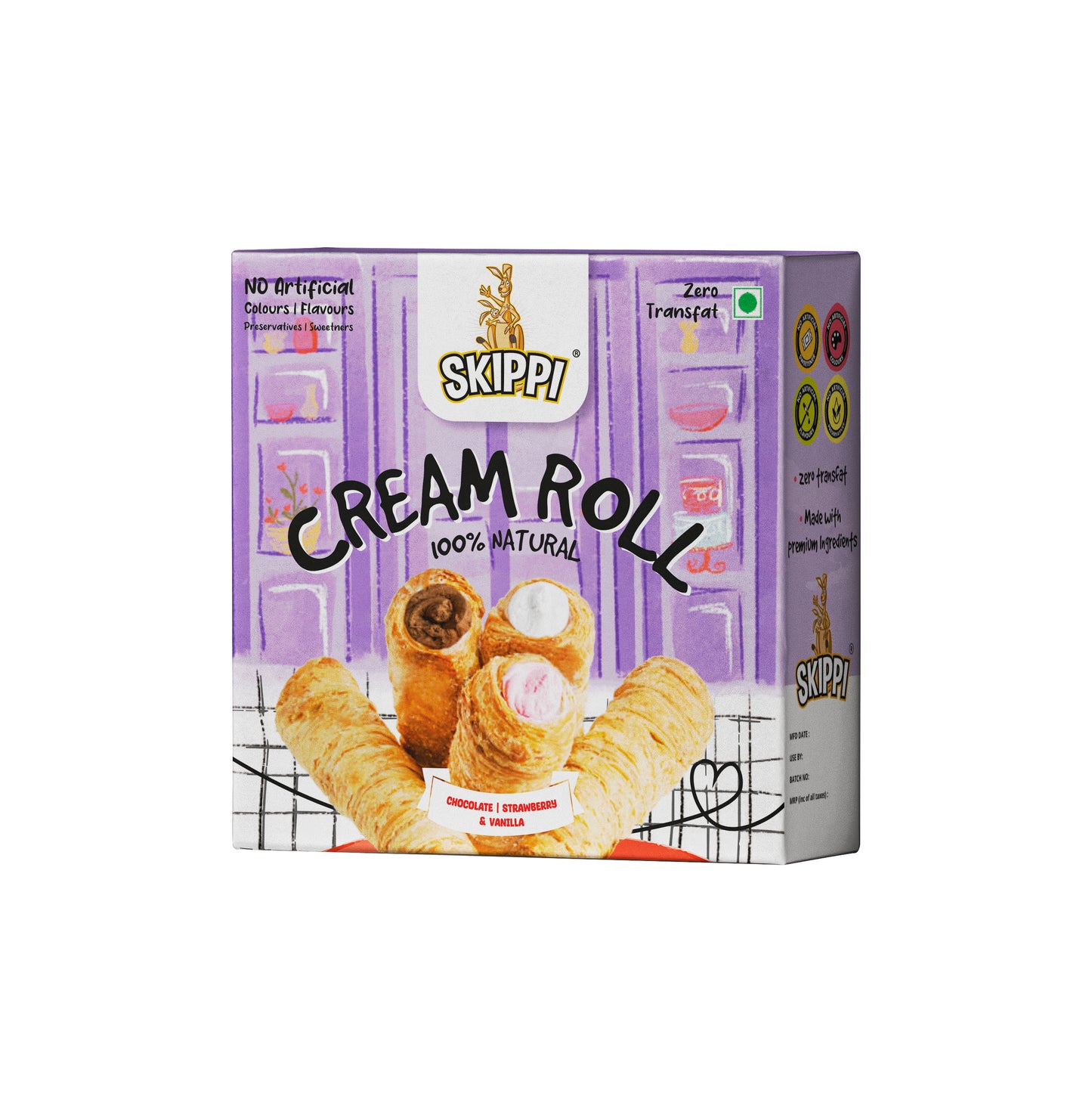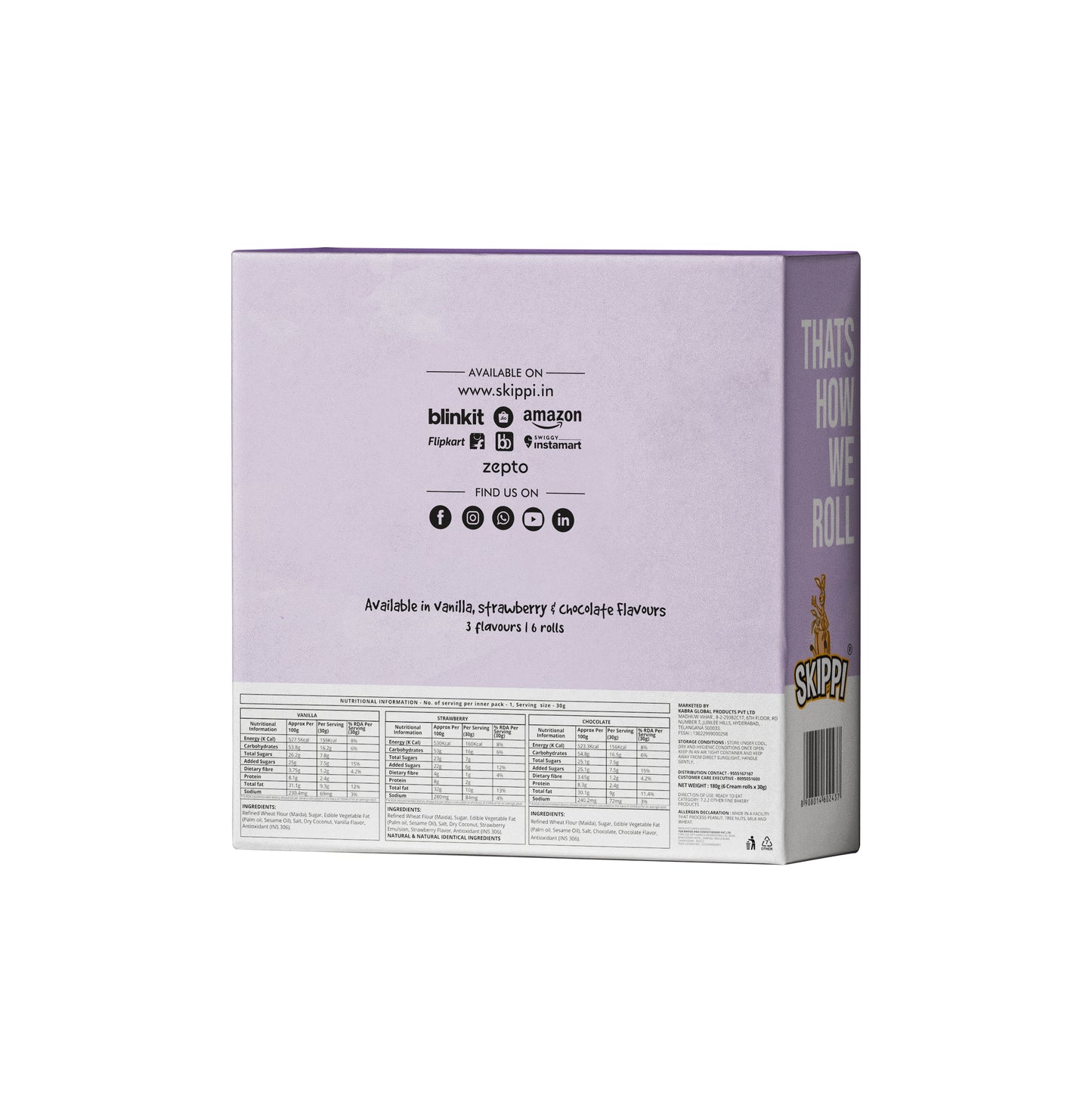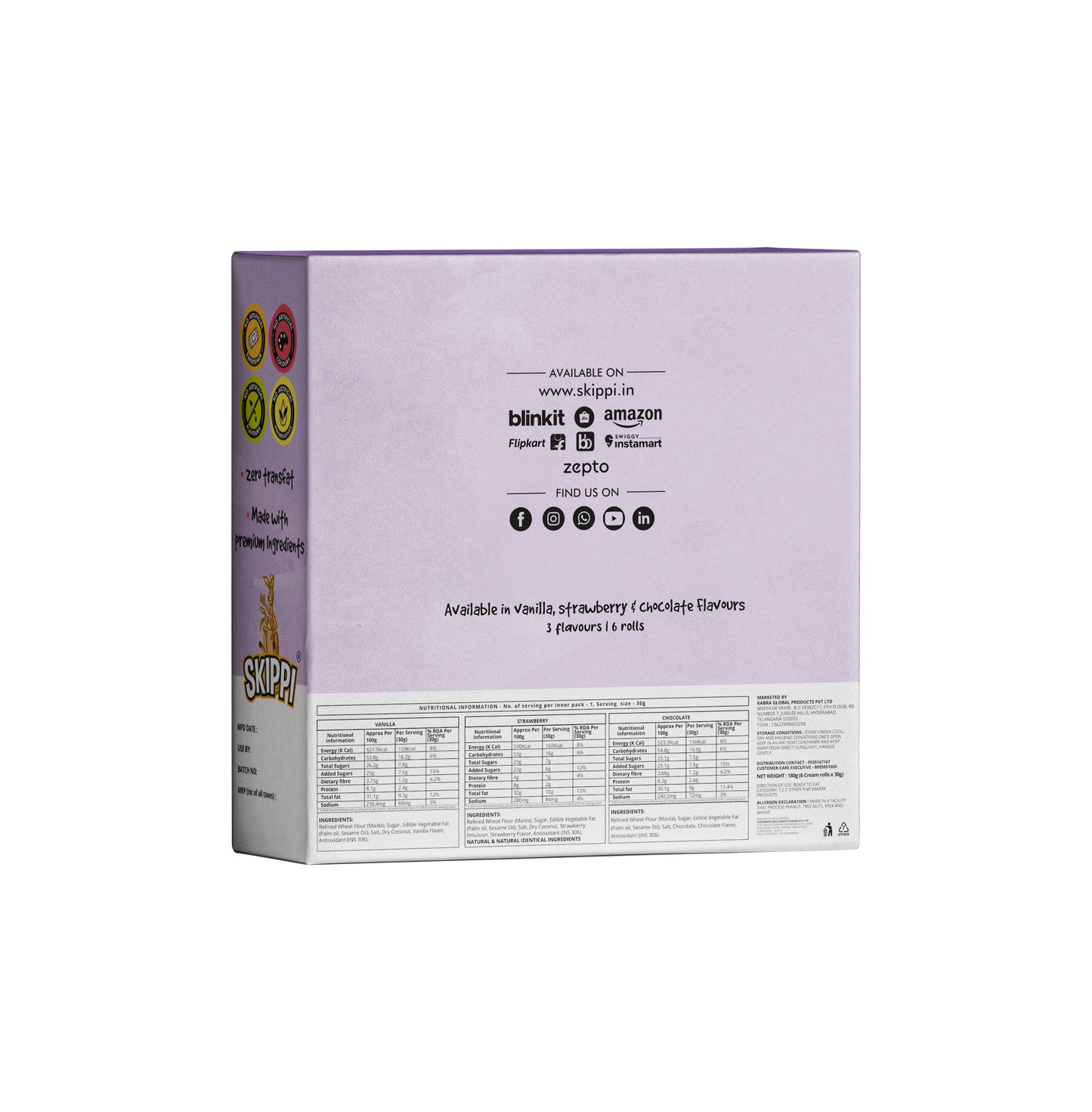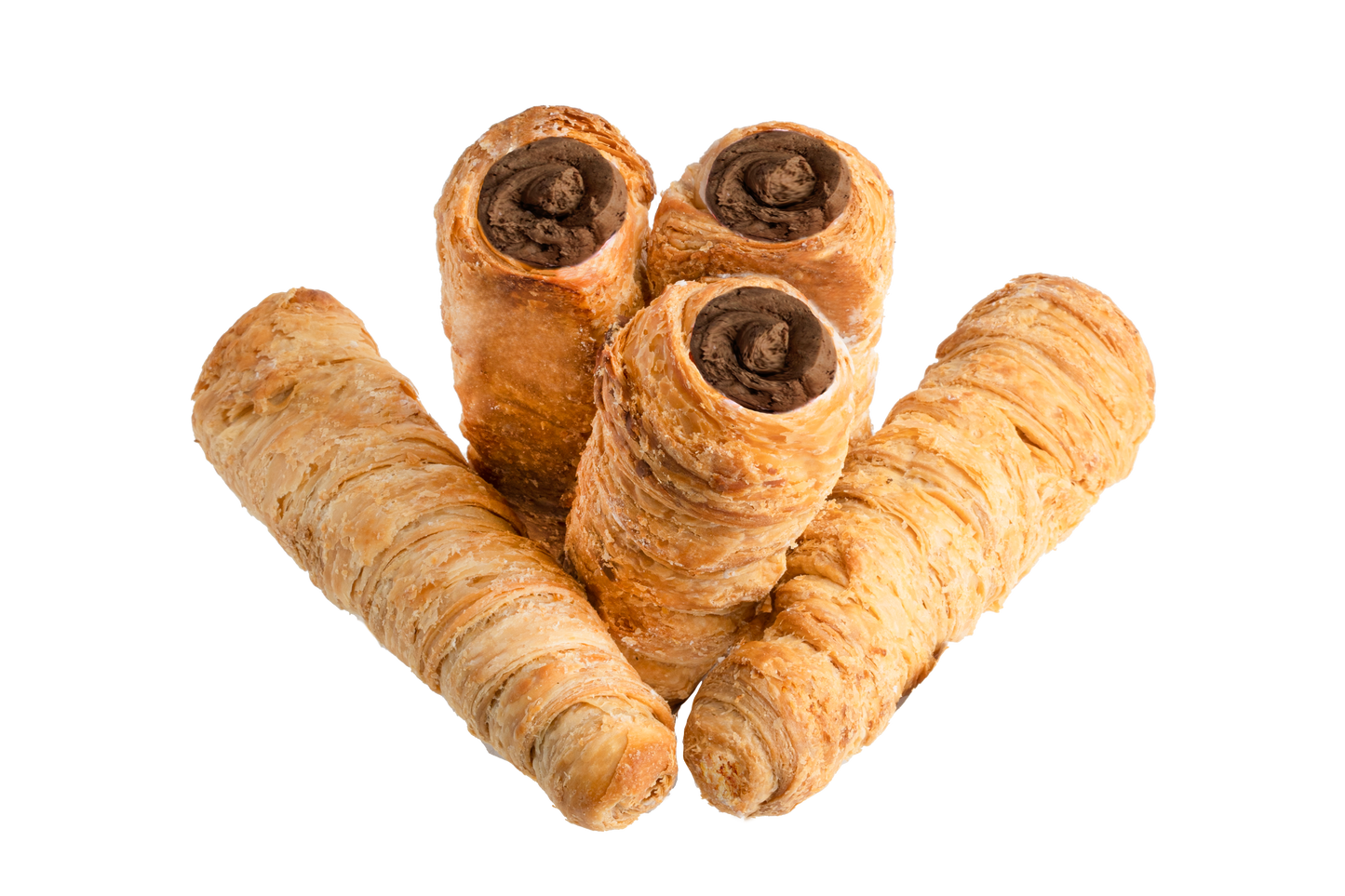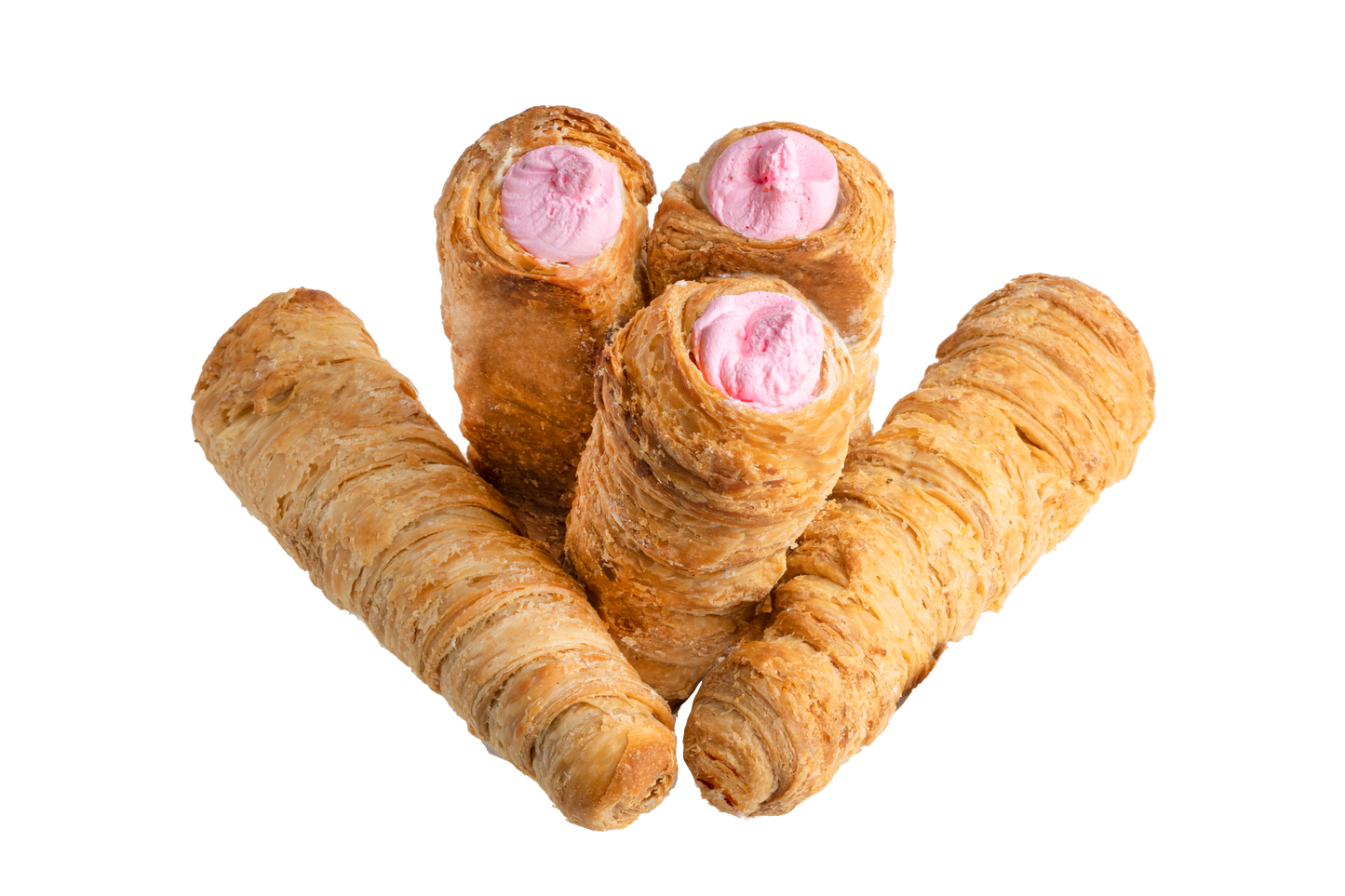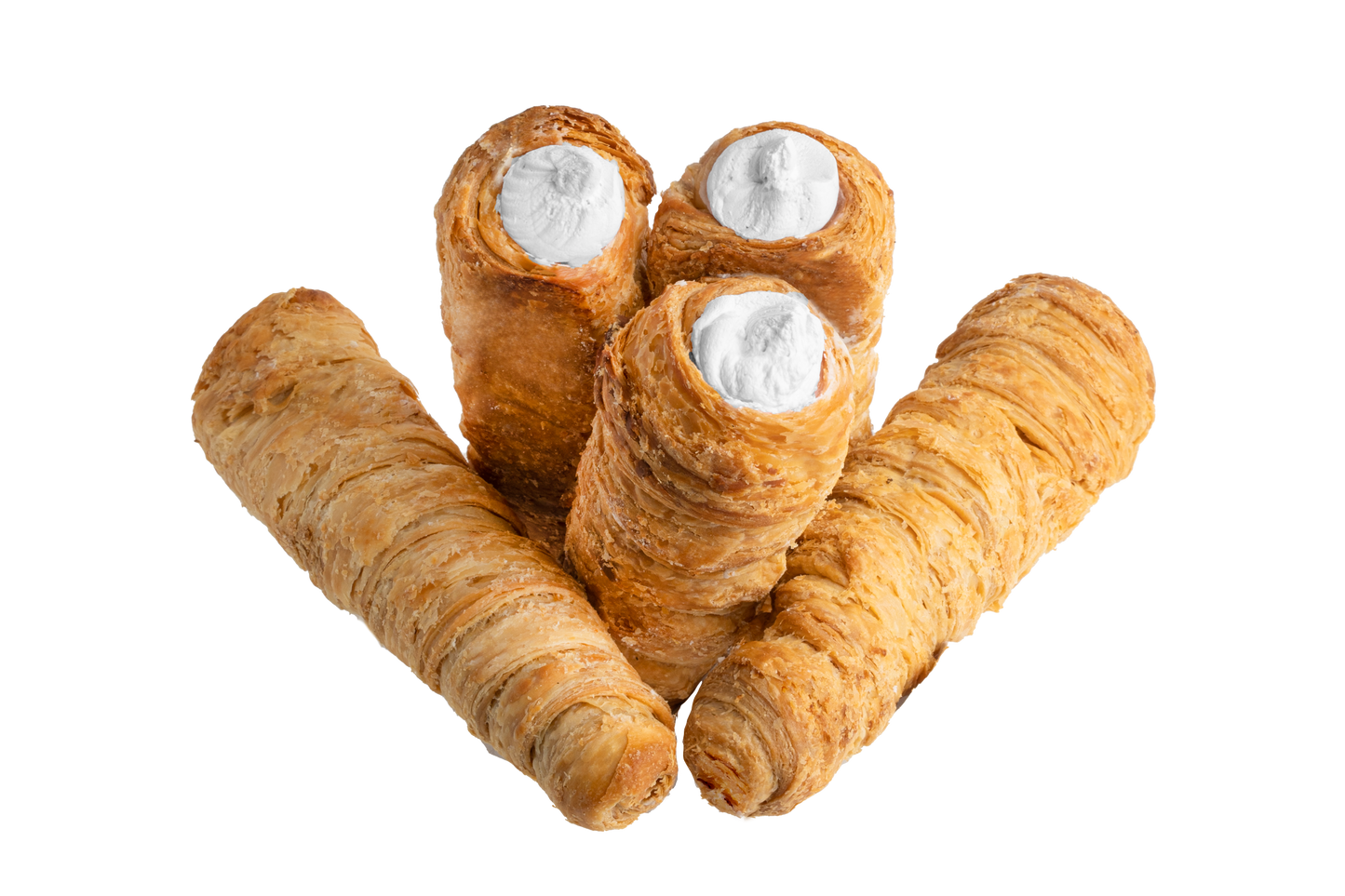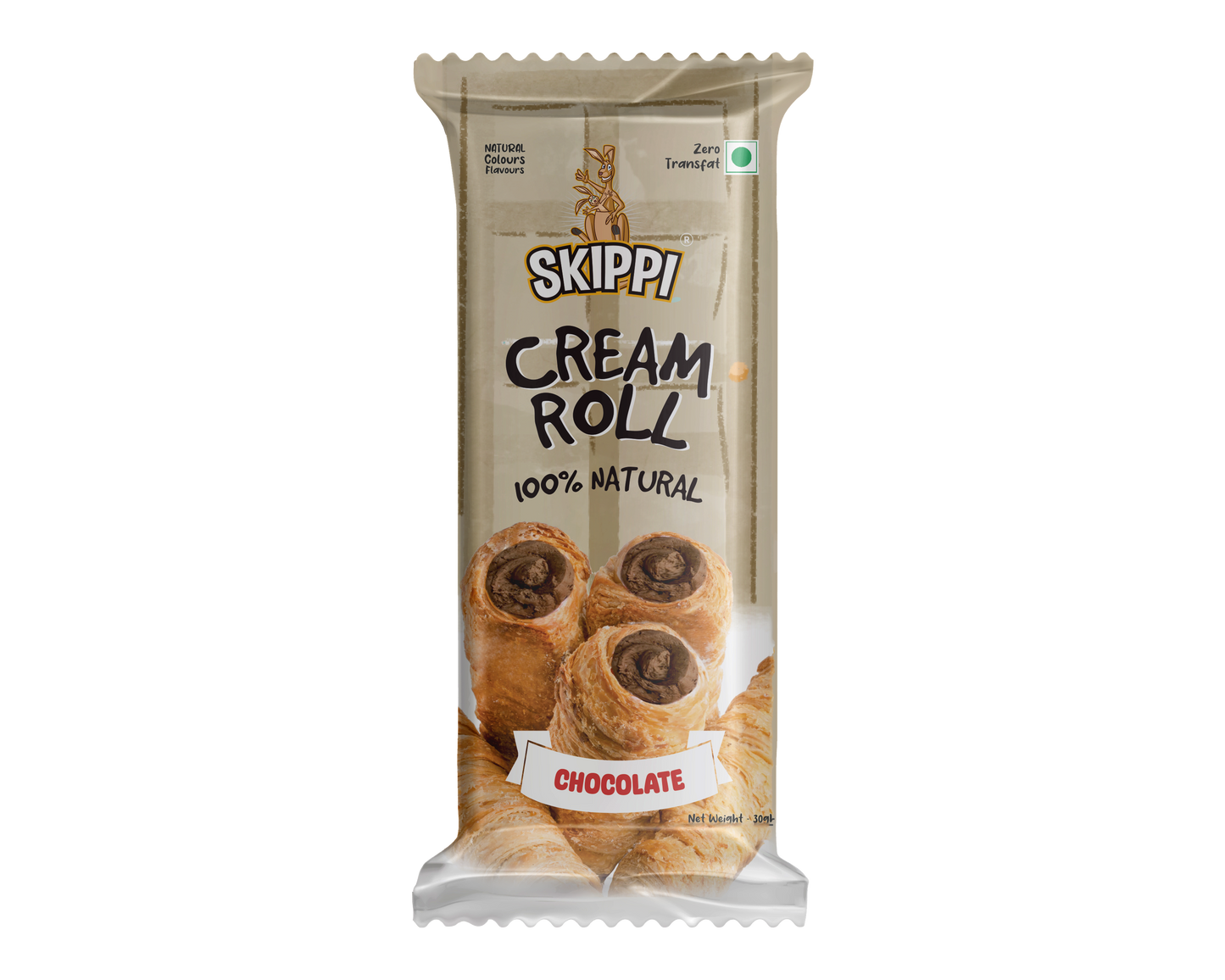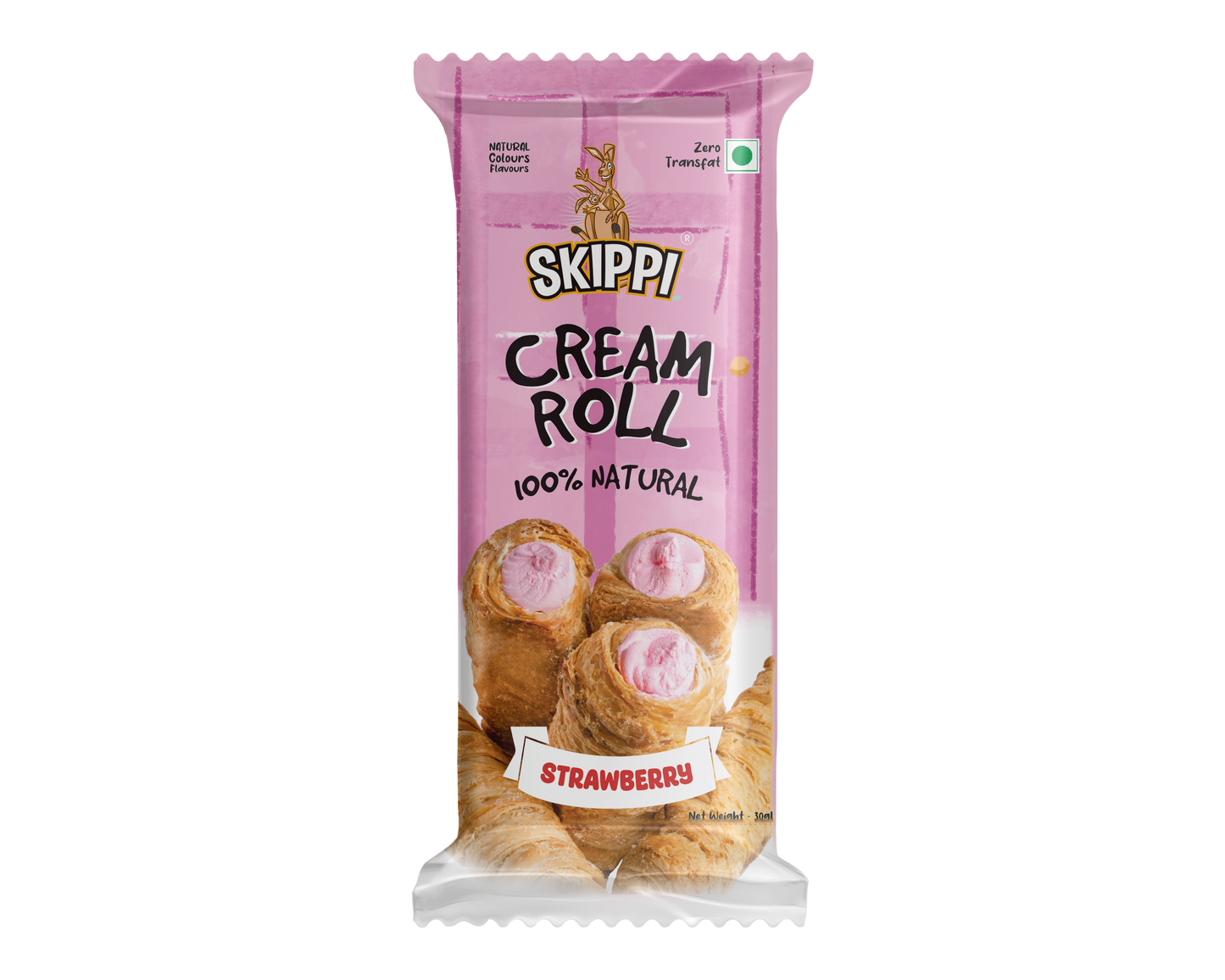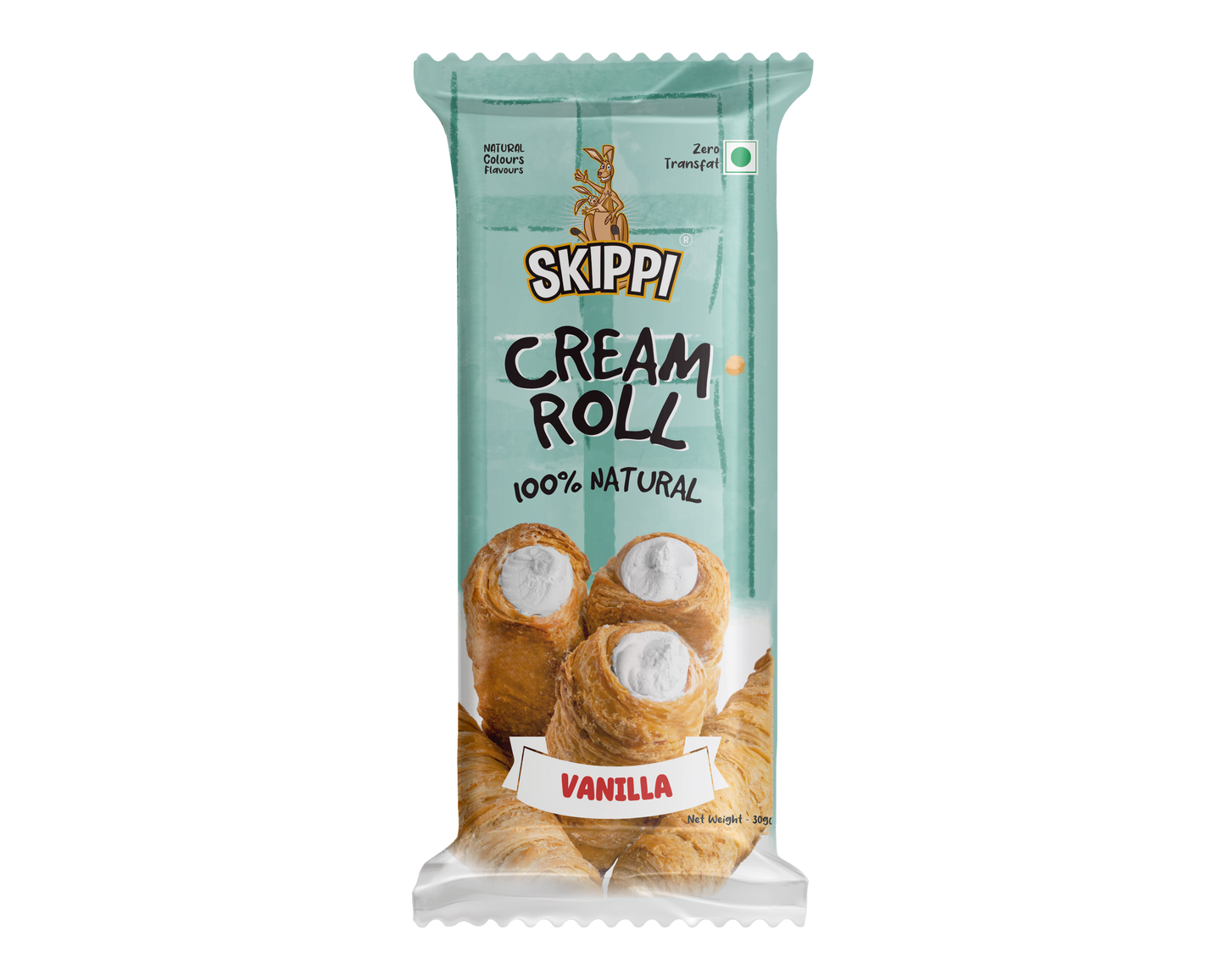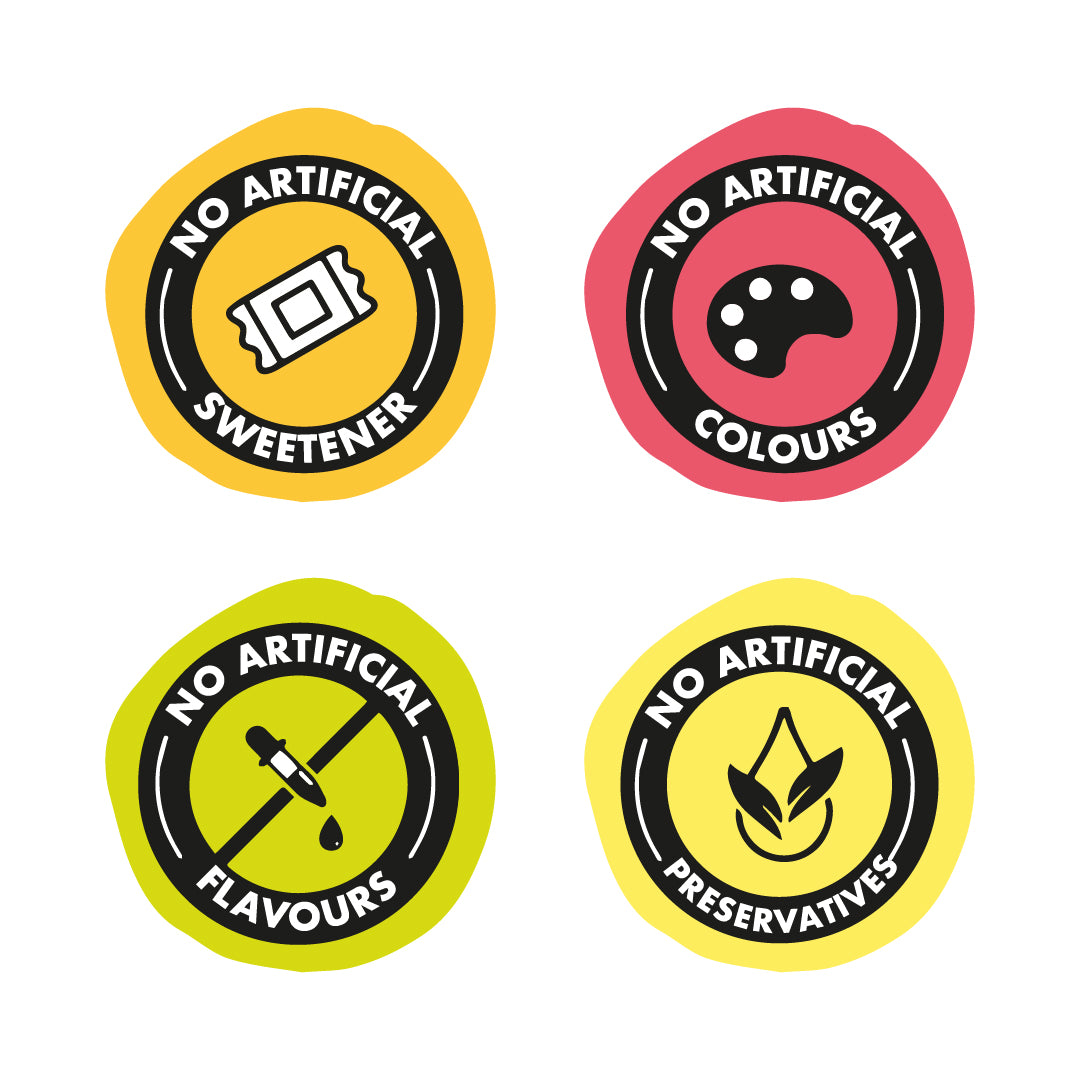 "I'm a longtime fan of SKIPPI , so I couldn't resist trying their cream rolls. The vanilla was deliciously creamy, the chocolate was decadent, and the strawberry had a nice fruity kick. While they were all good, I wish the strawberry flavor had a bit more of that natural fruit taste. Overall, a tasty treat for dessert."
"The SKIPPI cream rolls are a nice addition to their product line. I enjoyed the vanilla and chocolate flavors, but the strawberry was a standout for me. It had a real burst of strawberry flavor. The only downside was that the cream rolls were a bit sweeter than I expected. Nonetheless, they make for a satisfying dessert."
"I'm a big fan of SKIPPI, and their cream rolls are another hit. The vanilla was smooth, the chocolate was decadent, and the strawberry tasted fresh and fruity. These make for a convenient and delicious dessert option. I'll be buying them again for sure."
"I recently discovered SKIPPI cream rolls, and they're now a family favorite. The vanilla is classic and creamy, the chocolate is pure indulgence, and the strawberry adds a refreshing twist. The fact that you get all three flavors in one box is a bonus. They're great for satisfying those dessert cravings, and the quality is top-notch."
Average
The cream rolls were way too sweet, and the ice pops were just meh!